Step Up Your Coffee Game
Brew coffee at home like a barista. We have information on coffee brewing techniques, beans, and equipment.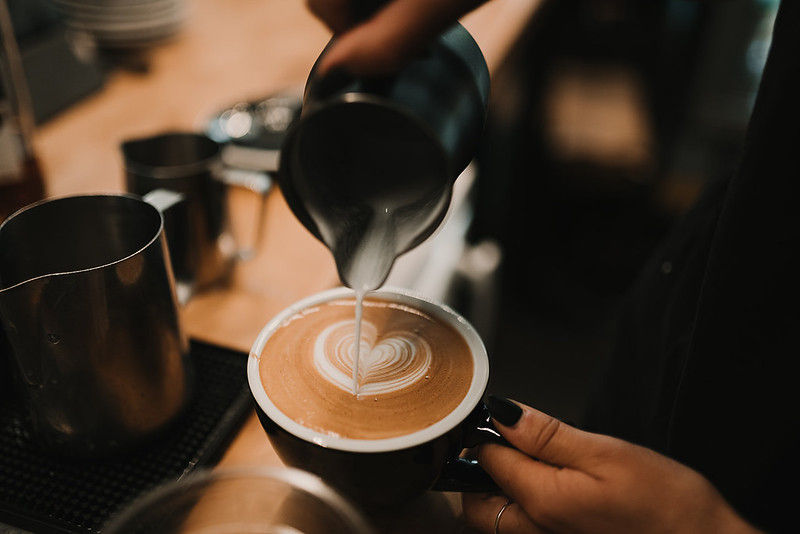 Featured In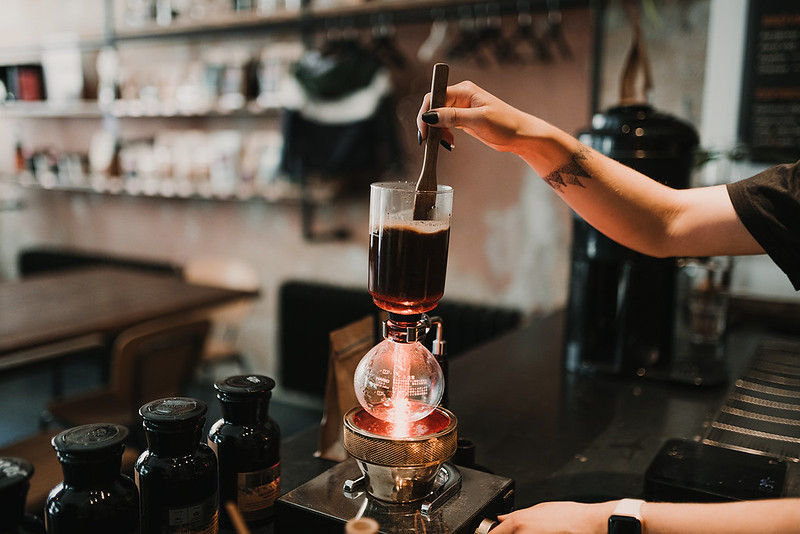 Who We Are
Craft Coffee Spot helps people brew better coffee at home. We're a group of coffee enthusiasts who believe coffee blends art and science into a craft. We make our content accessible to coffee drinkers of all skill levels, as we are not coffee snobs. We're just trying to share our passion for specialty coffee.
You can learn more about our story in the About page and encourage anyone to contact us.