Step Up Your Coffee Game
Brew coffee at home like a barista. We have information on coffee brewing techniques, beans, and equipment.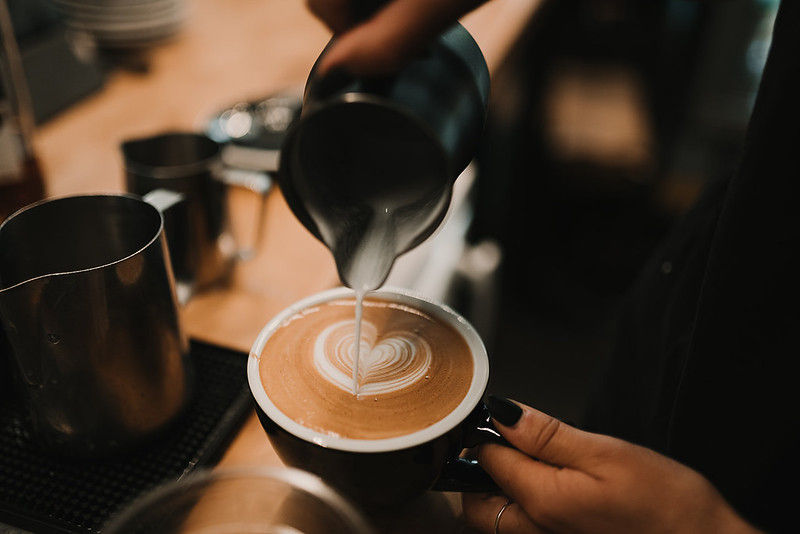 Featured In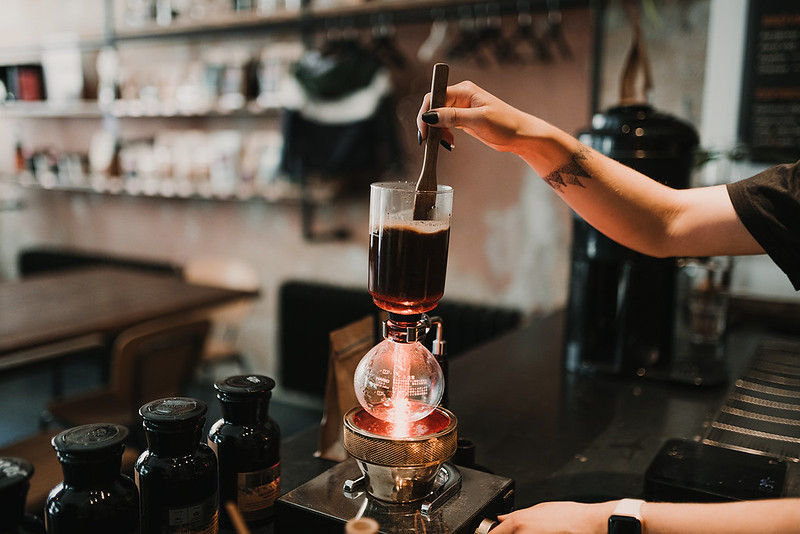 About Craft Coffee Spot
Our goal is to help people brew better coffee at home. We're a group of coffee enthusiasts who believe coffee blends art and science into a craft.
Our content is informative and engaging for any skill level. You'll find something here whether you're learning a French press or dialing in an espresso machine.