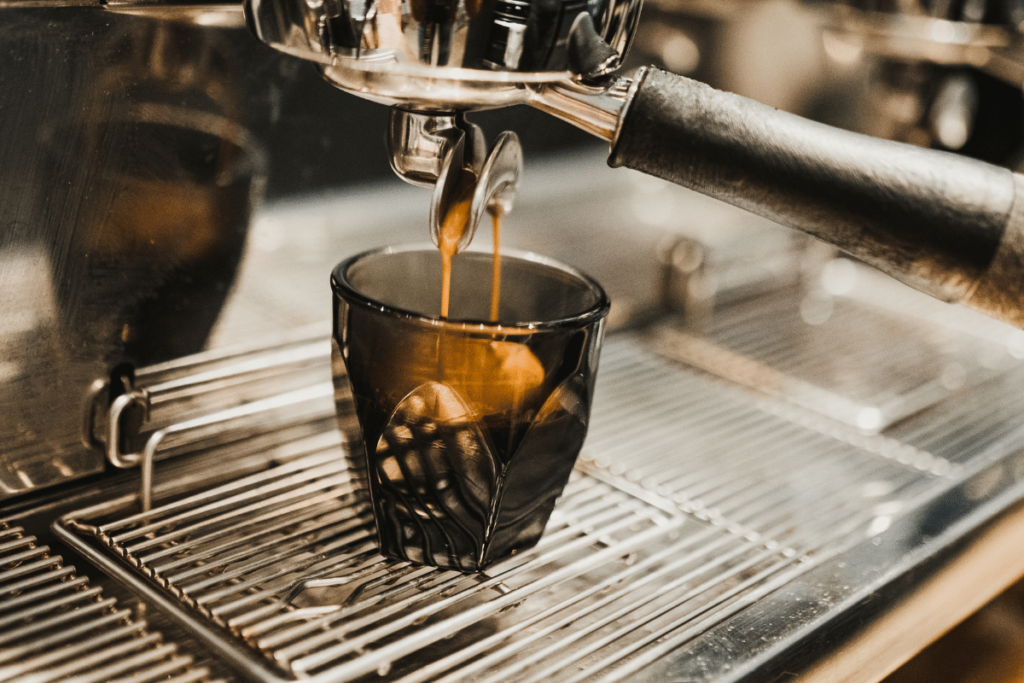 At Craft Coffee Spot, we have written 30+ articles on espresso, including espresso machine buying guides, reviews, and how to guides on making great espresso and espresso drinks. Espresso can be a rabbit hole, given the equipment and information available. But, an espresso shot's bold, rich flavor is hard to beat, and learning the process is worth it.
Articles are categorized by topic and choose one to get started:
Espresso Basics: Info To Get Started
These articles cover the basic information about espresso, including the simple terms, how to use an espresso machine, and espresso drinks.
Advanced Espresso Brewing: Step Up Your Espresso Game
These are specialized guides for home baristas who want to improve their espresso shots. These articles cover detailed topics if you're having some trouble getting the right flavor or have other random questions.
Espresso Machine Buying Guides: Our Top Lists
We've tested numerous espresso machines at Craft Coffee Spot and curated our lists for different buyers. This section is the best place to start if you're looking for a new espresso machine.
Best Espresso Machines by Price
Budget is probably the biggest constraint to what espresso machine you choose. Thankfully, there are great options across different price points. We've curated a few of the most common levels.
Individual Espresso Machine Reviews
We've reviewed over a dozen espresso machines and categorized them by brand. Every brand has a different lineup to consider.
Breville
We're big fans of Breville at Craft Coffee Spot. The Australian brand has a full line of semi-automatic espresso machines that are durable and stylish at reasonable prices. In addition, Breville offers free shipping online, and we love their customer service.
DeLonghi
DeLonghi has a long Italian heritage, and the DeLonghi family still runs the company. DeLonghi is great for its breadth of options: from starter to super-automatic, DeLonghi has something for everyone.
Philips
Philips has a line of super-automatic machines that are affordable and come with some very unique features. The LatteGo milk system is the standout feature, which automatically textures milk and is very easy to clean.
Jura
Jura is the Lexus of espresso machines (while admitting we know less about cars than espresso!). Jura automatic coffee machines are consistently excellent. You always get a nice shot, thanks to Jura's unique technologies. The machines have high-quality ceramic grinders that are ultra-quiet too.
Ascaso
Gaggia
Rancilio
Calphalon