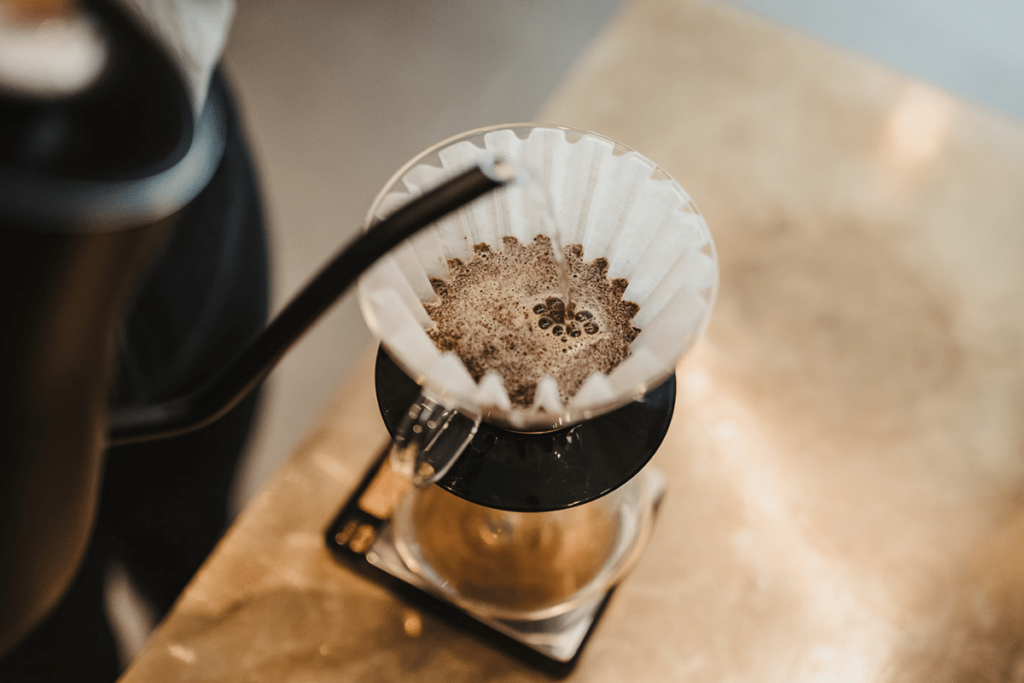 At Craft Coffee Spot, we have written guides to step up your coffee game. We have reviewed different brewing methods with the most common informational needs out there.
The Basics: How-To Brew Guides
There are dozens of ways to brew coffee, and each method will have some nuances. For example, you can get a full-body using a French press or a clean cup with a Chemex. We have a curated list of comprehensive guides on different brewing methods. Each article answers how to brew each method with high-quality images. We'll also cover what flavor to expect and whether the method suits your preference.
Techniques for Brewing Great Coffee
There are some other universal learnings for any brew method. We cover some of the general topics you should learn to brew great coffee with any device consistently.
Espresso
There is a lot to cover on espresso, a separate way of brewing coffee with a high-pressure machine. There is more to come on this topic as we just starting to scratch the surface with a few articles. Expect more to come:
Other Information on Coffee
Or, review our detailed espresso articles and espresso machine reviews here, and read about our acquisition of Arcadia Coffee.